News
VALENTINE'S CELEBRATION OF LOVE
SATURDAY FEBRUARY 10. 1:00 – 5:00 PM
Wine tasting, hors d oeuvres, Live music with Dave Shepard
for more information about this event go to – Pamsjammin.com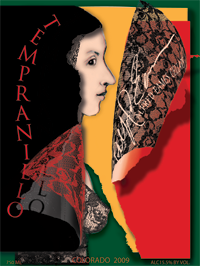 For more information – email to alfredeamescellars@gmail.com or call (970)5273269 or (970)5276290.
.
For more information and directions call 970-527-3269 or just use the map link on the contact page.
SHIPPING: We can ship directly within Colorado to anyone over 21. Adult signiture is required at delivery location. For shipments within Colorado, please order directly from the winery by e-mail or call me at (970) 527-3269. Wine can be shipped to some out of state locations by going to VinoShipper.com
To get directions, visit our contact page.