News
2016 HOLIDAY SEASON:
BARREL TASTING
DECEMBER 3rd and 4th
Noon to 5pm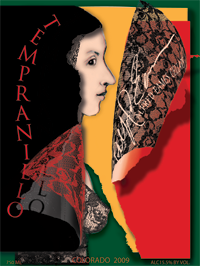 Please join us for our 13th annual Holiday season open house Barrel Tasting, for wine and music, hors d'oeuvres and good cheer and let your heart take wing on the celestial sounds of the Madrigal choir singing in the cellar.
Madrigal choir at approx. 1:00 and 3:00.
For more information and directions call 970-527-3269 or just use the map link on the contact page.
SHIPPING: We can ship directly within Colorado to anyone over 21. Adult signiture is required at delivery location. For shipments within Colorado, please order directly from the winery by e-mail or call me at (970) 527-3269. Wine can be shipped to some out of state locations by going to VinoShipper.com
To get directions, visit our contact page.