News
2017 WINE DINNER
AUGUST 4 AT 6:30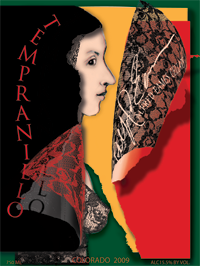 For reservations at the wine dinner call or email the winery or better yet visit Pamsjammin.com for reservations, details and menu.
For reservations and information regarding Brunches at the vineyard please contact Pam at 9705276290 or Pamsjammin.com.
For more information and directions call 970-527-3269 or just use the map link on the contact page.
SHIPPING: We can ship directly within Colorado to anyone over 21. Adult signiture is required at delivery location. For shipments within Colorado, please order directly from the winery by e-mail or call me at (970) 527-3269. Wine can be shipped to some out of state locations by going to VinoShipper.com
To get directions, visit our contact page.